home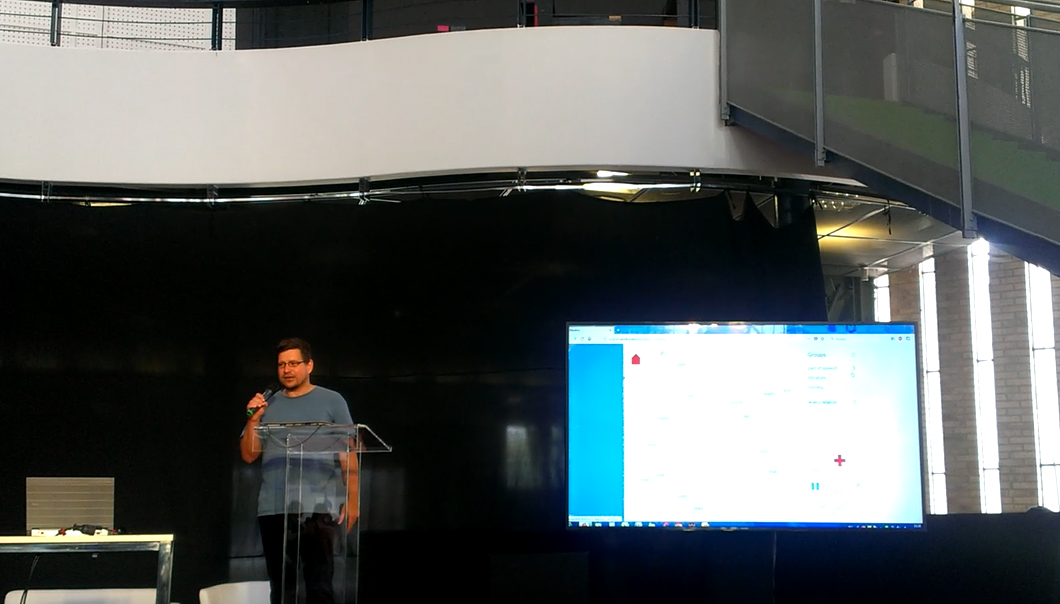 On the stage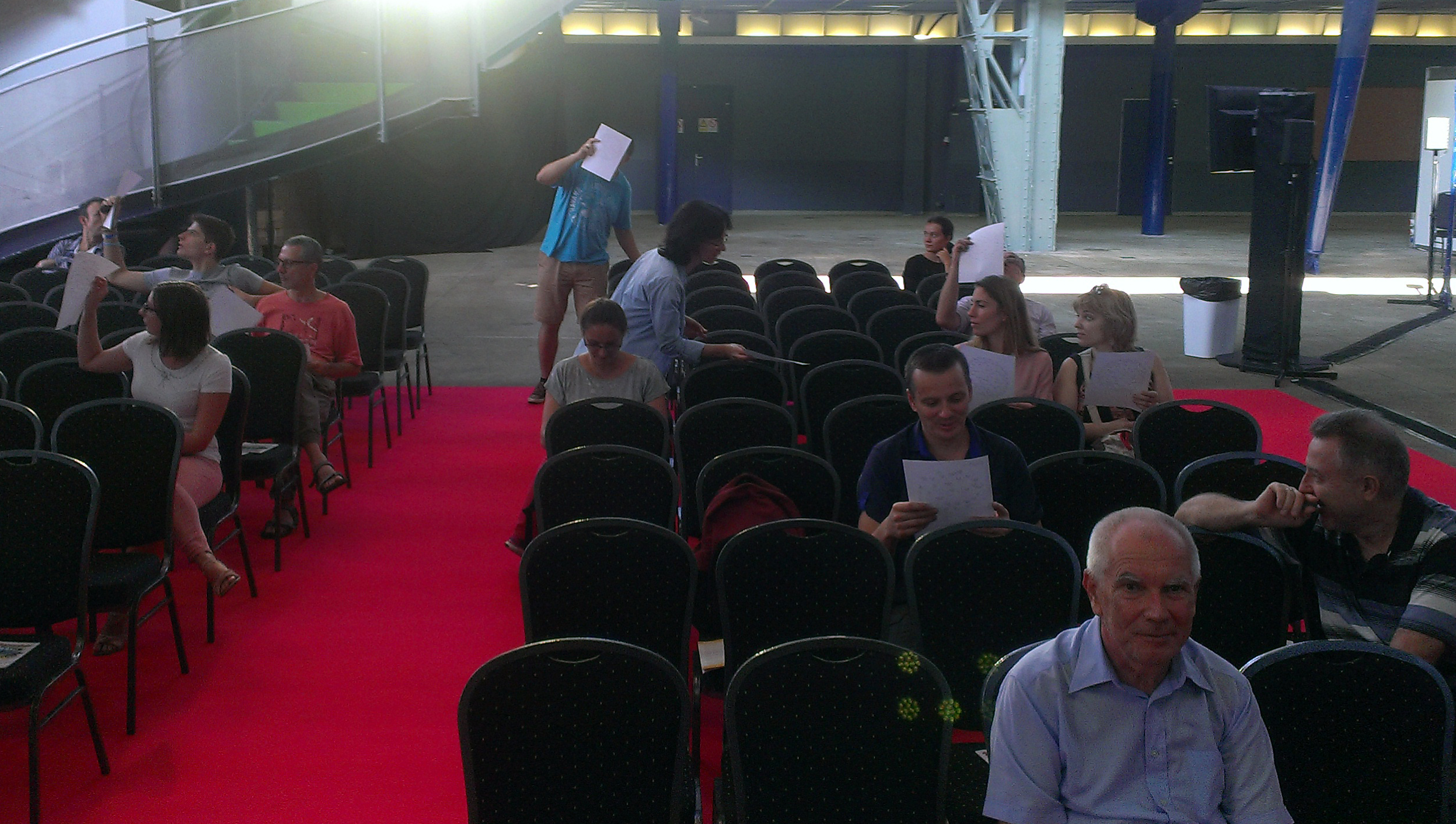 Searching the light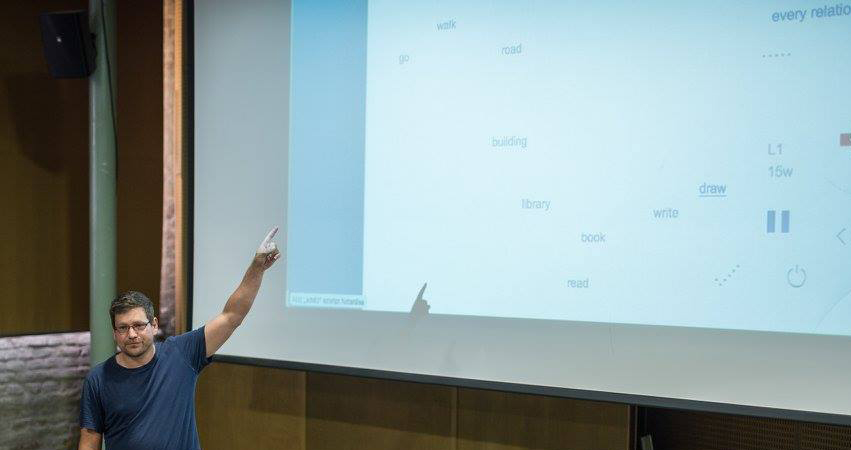 Presentation. Source: Nyelvparádé facebook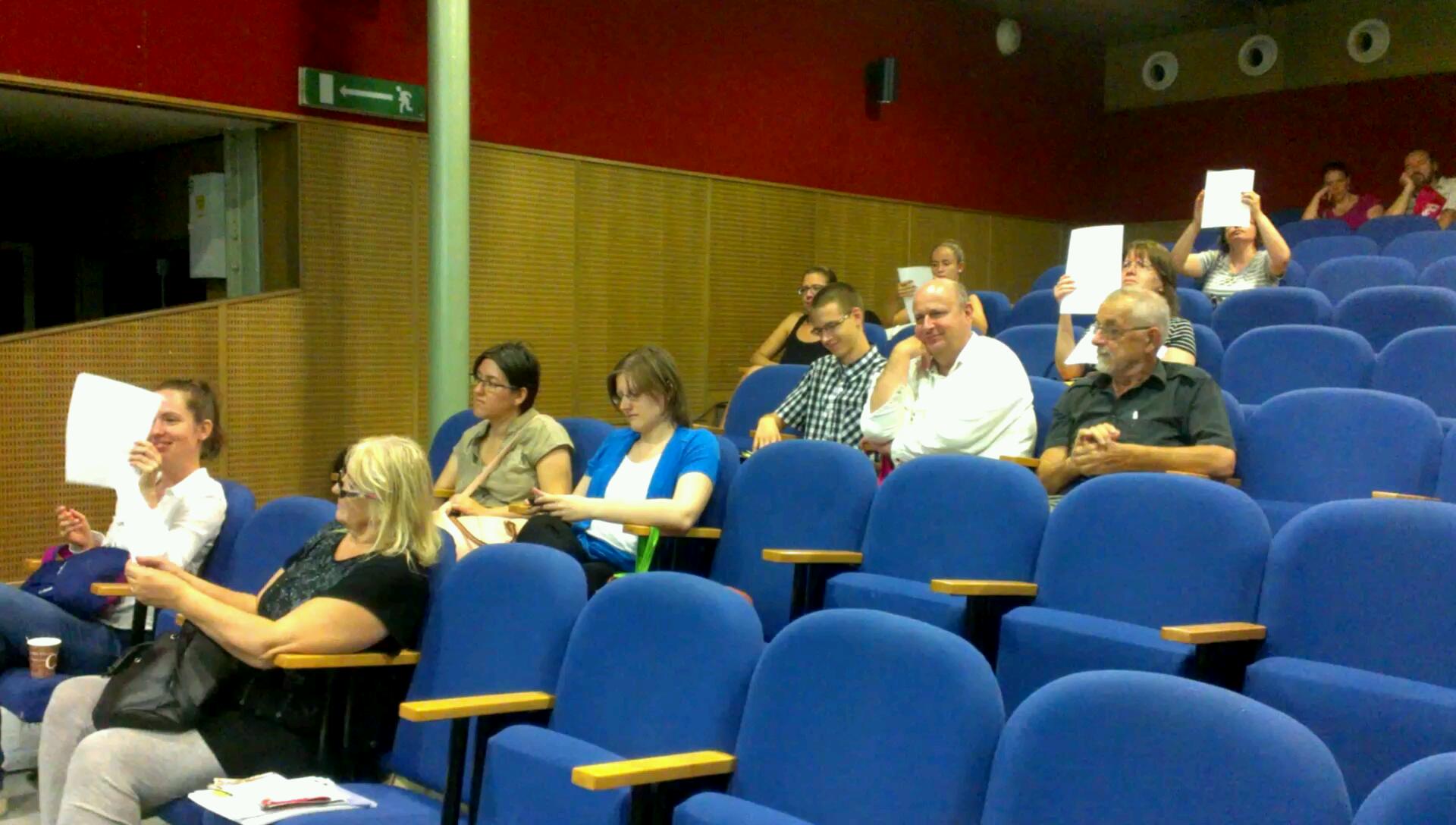 Towards the light
Presentation at Millenáris, D csarnok - 1024 Bp., Kis Rókus u. 16-20.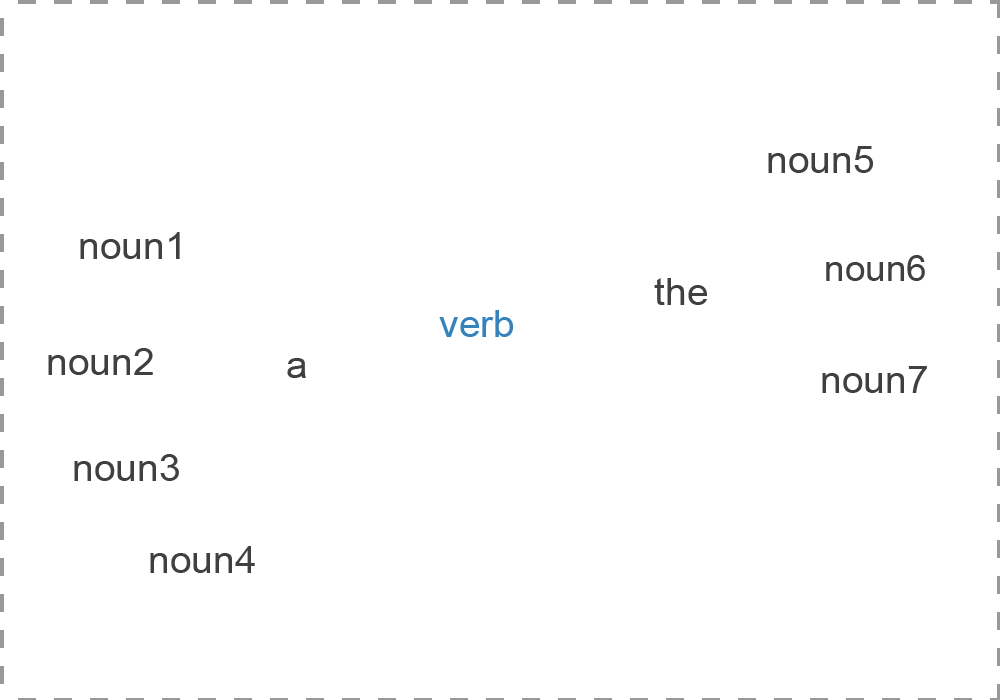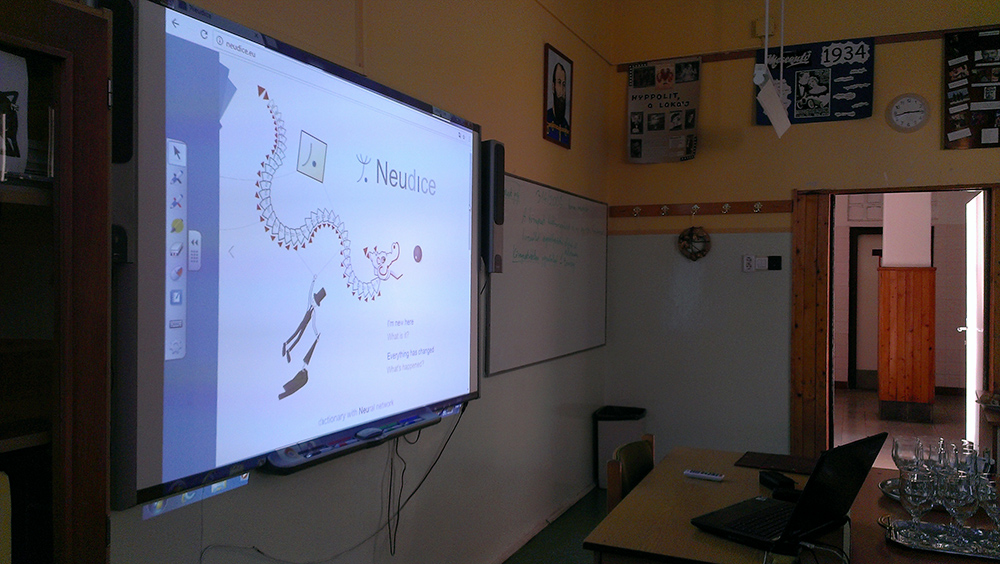 Preparing the presentation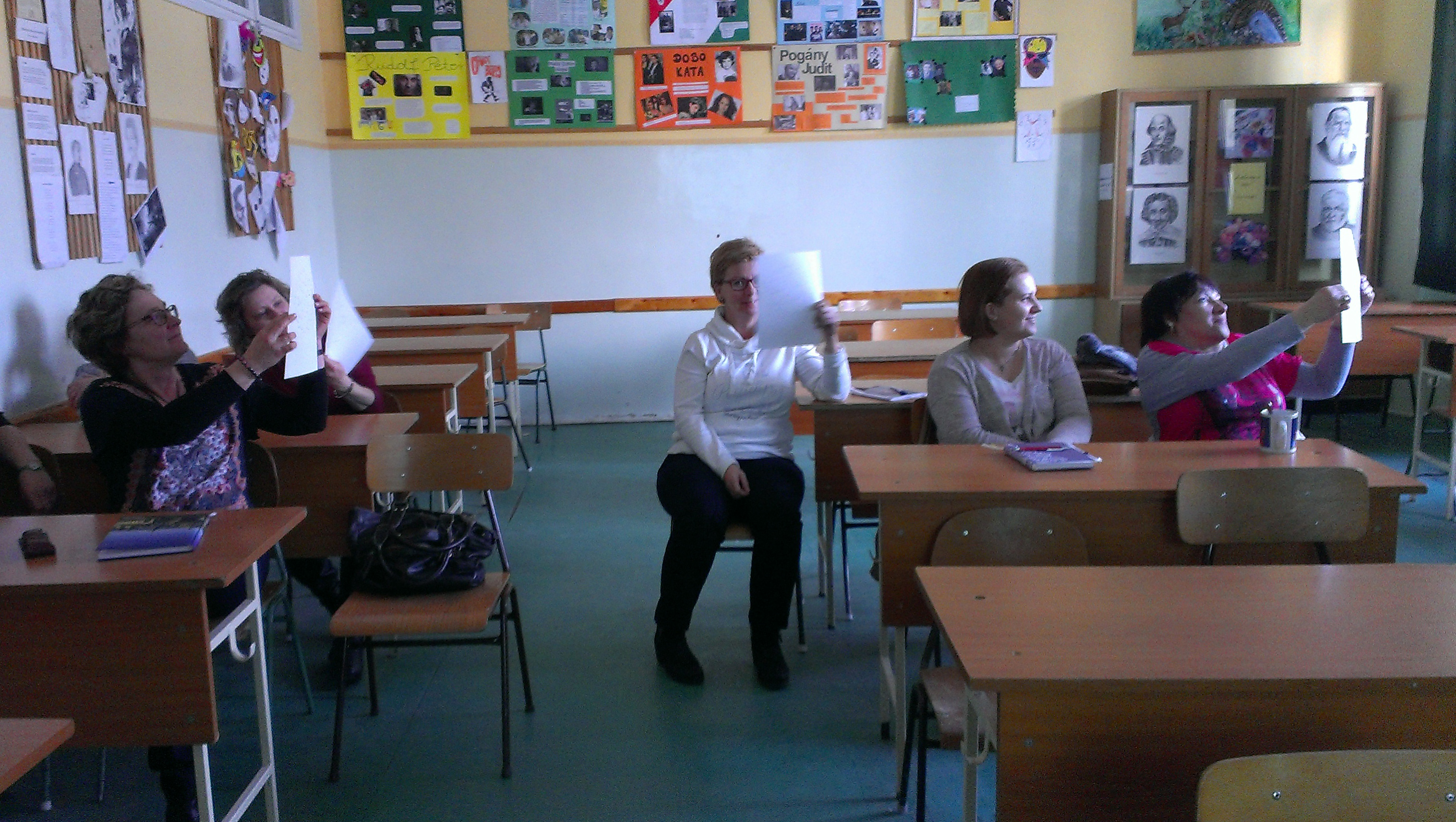 Towards the light
Balaton Múzeum, Ceremonial hall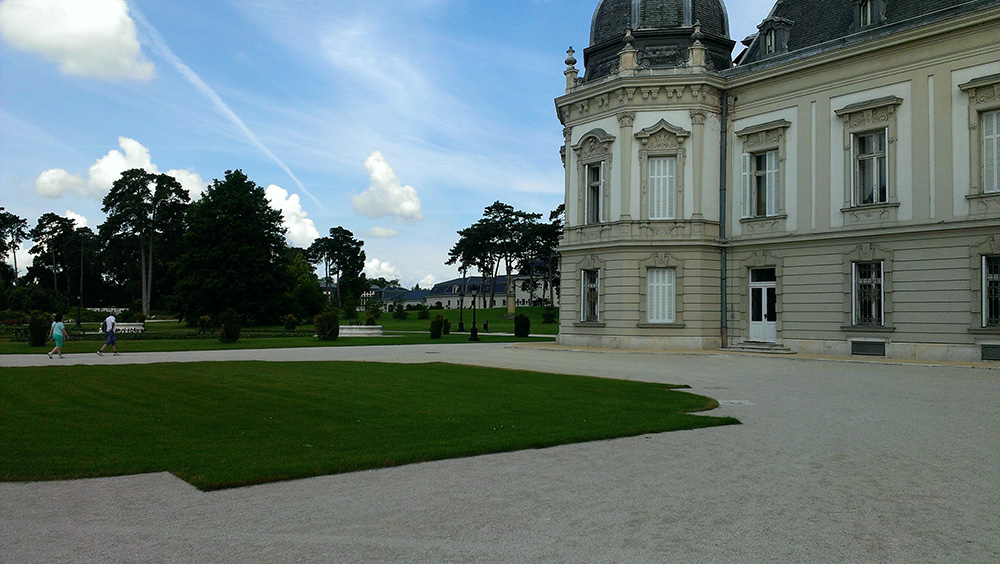 The castle is beautiful. Escaping from presentations is not.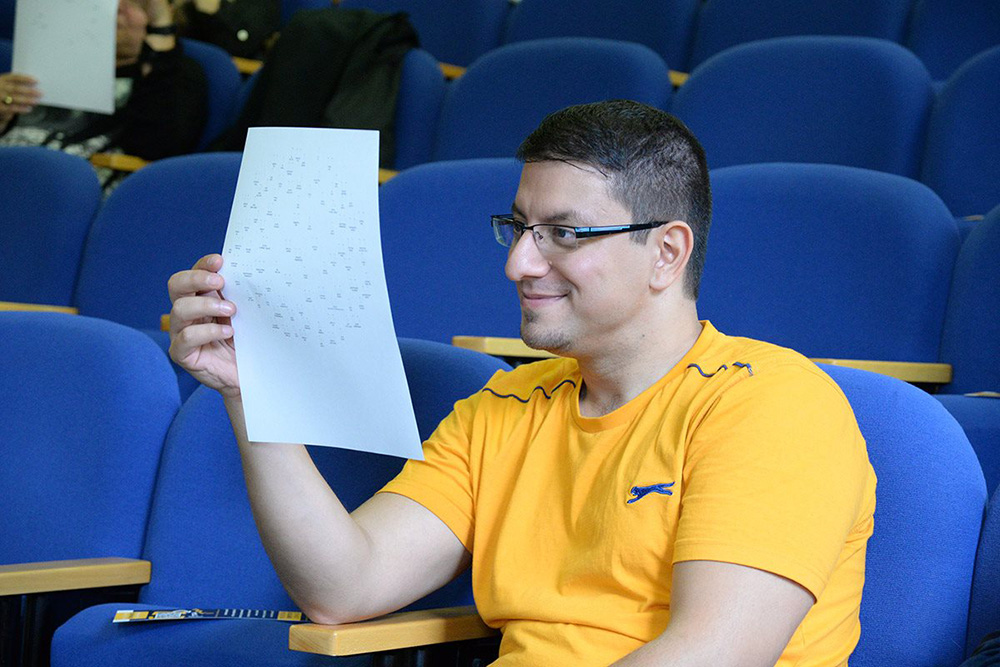 Photo: Nyelvparádé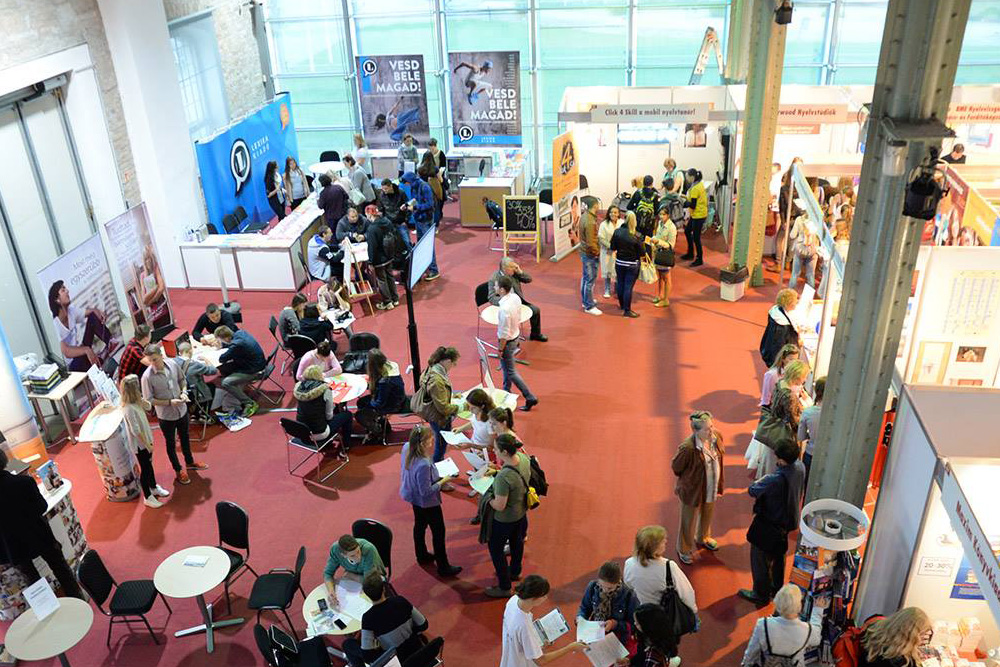 Above Room A. Photo: Nyelvparádé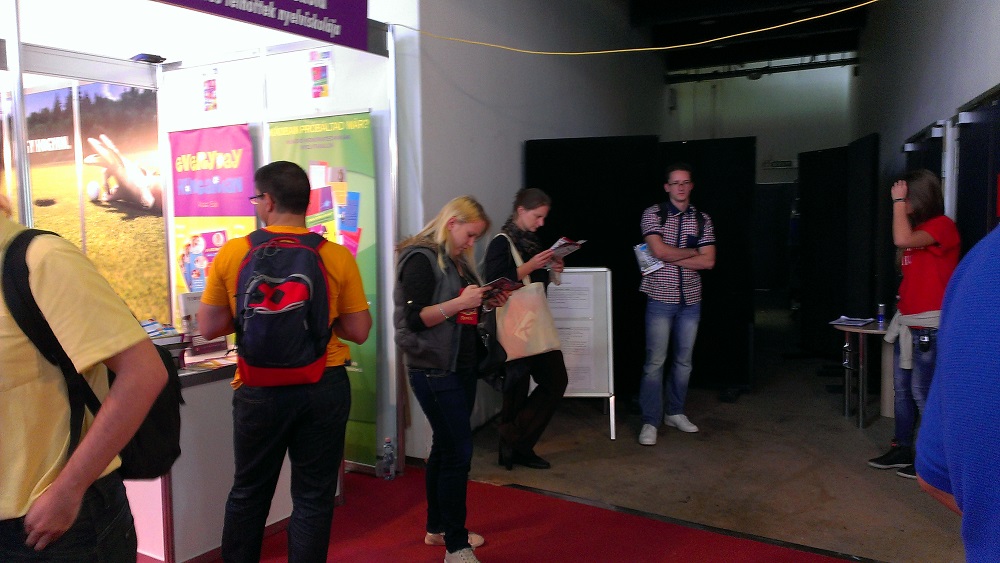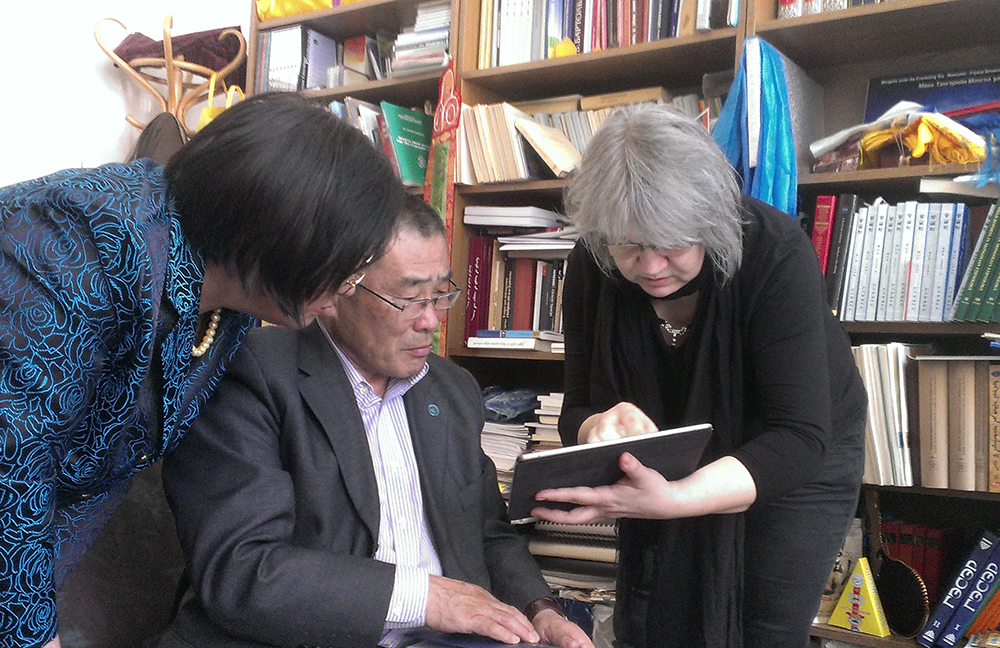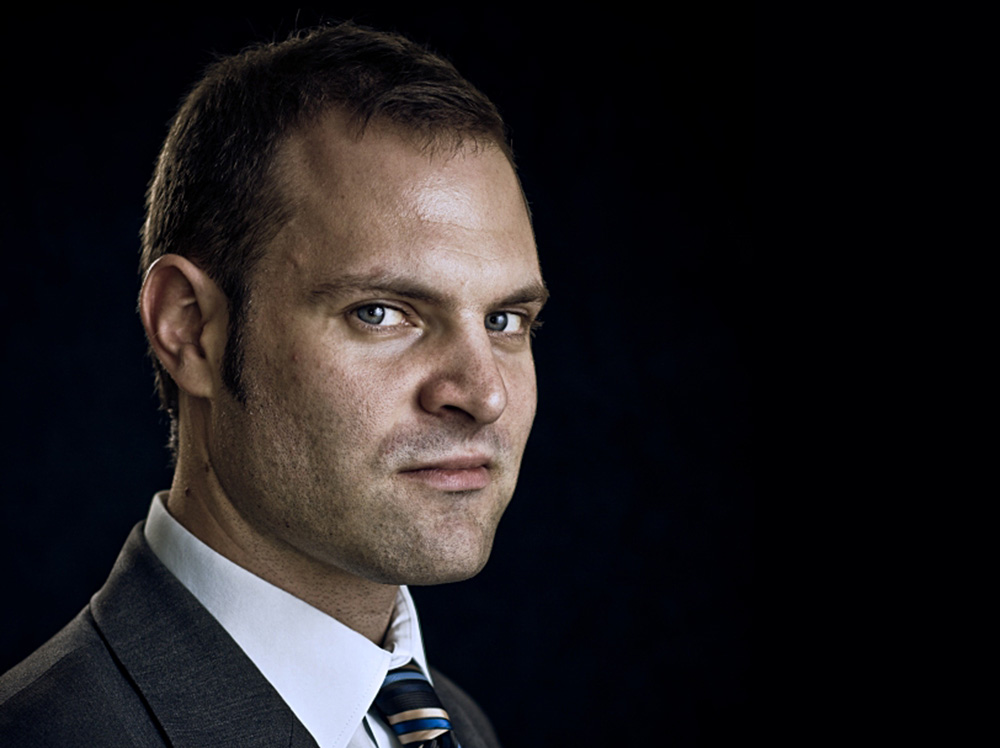 Researcher's Night interview photos. I'd like to thank Merényi Zita.
Presentation
Visitors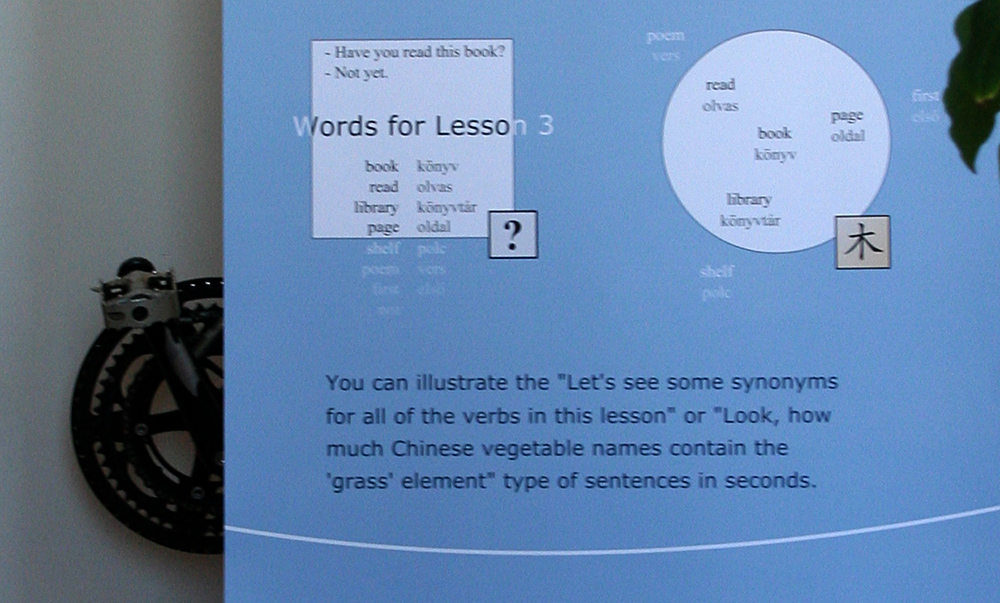 X-Banner – 36$ investment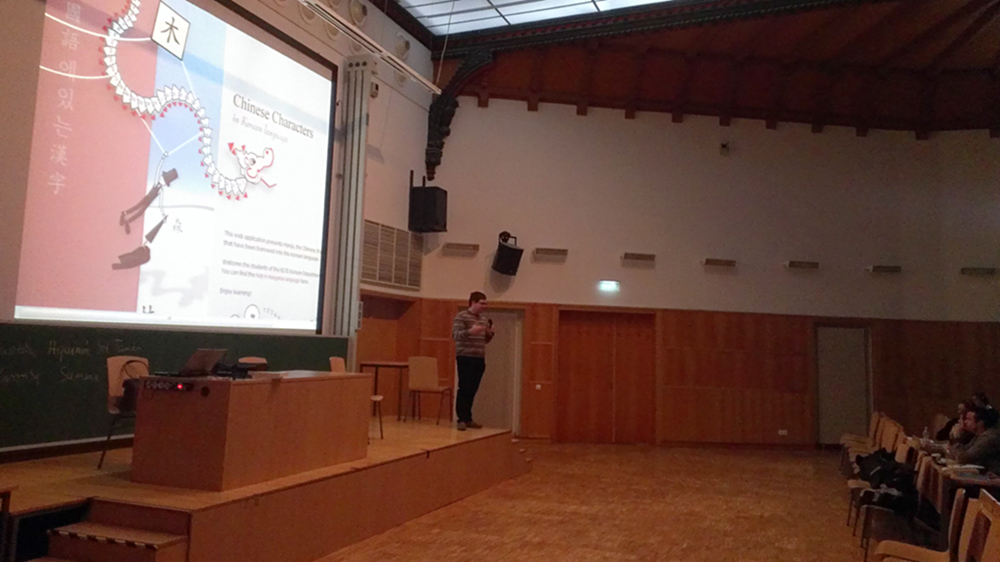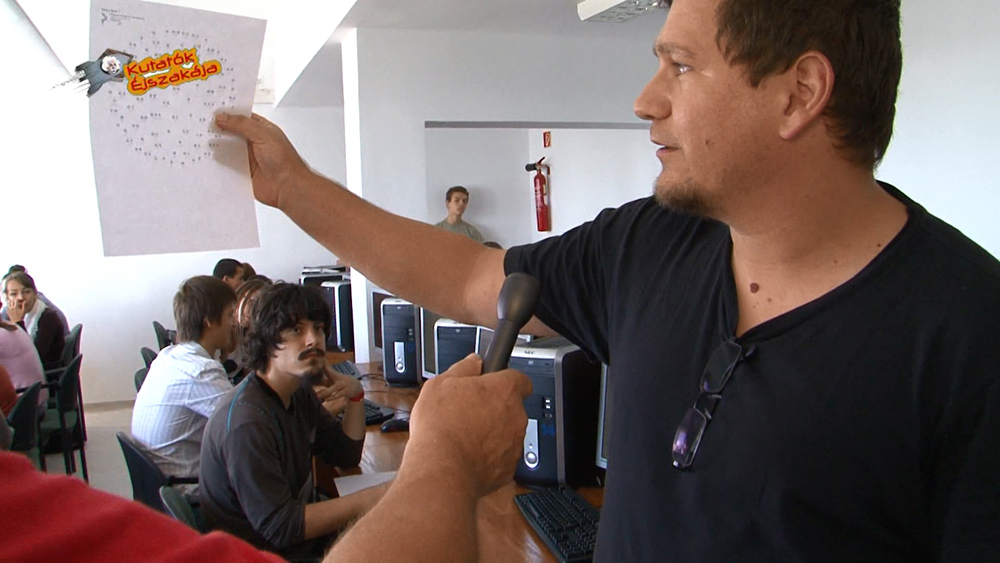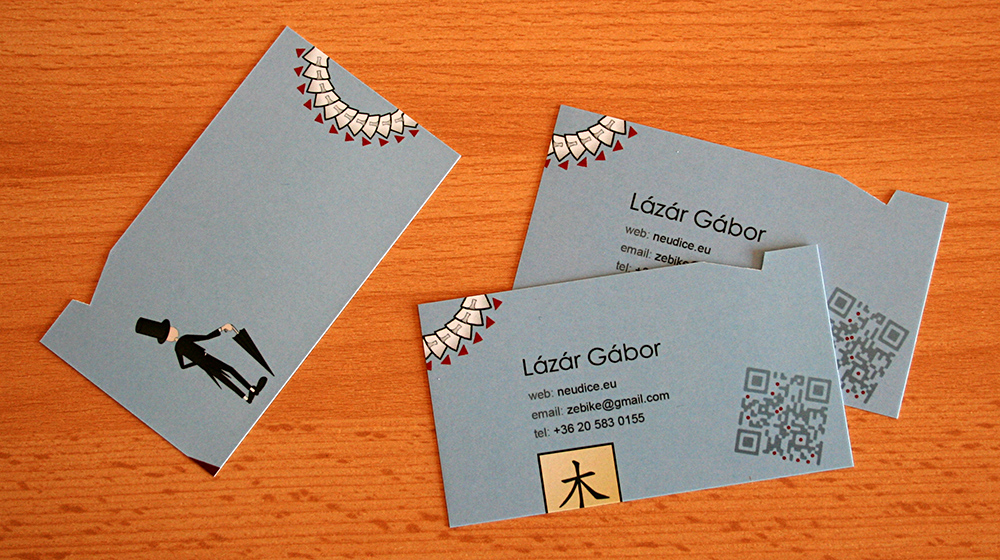 English-Hungarian Dictionary. Similar engine, different appearance.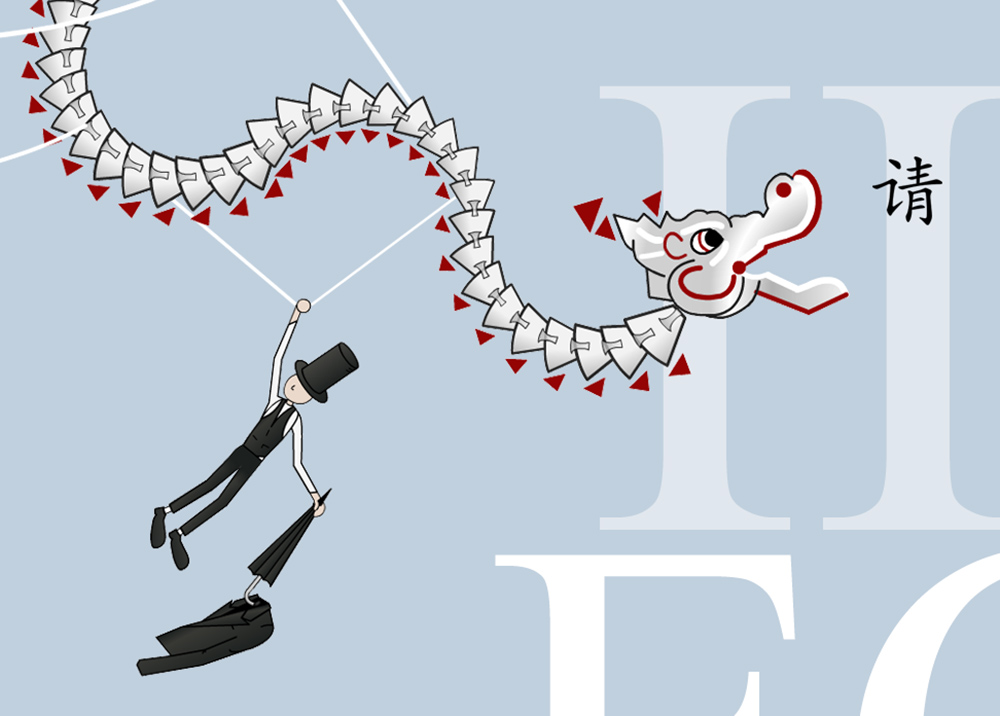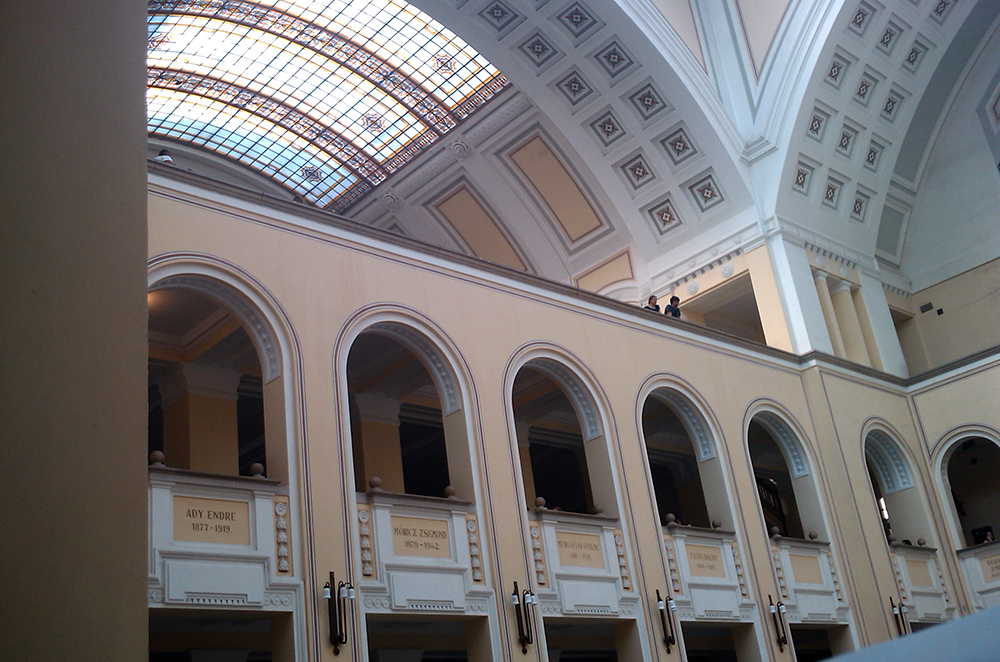 Debrecen University is a beautiful place. I presented the semantics analysis and the English-Hungarian version there.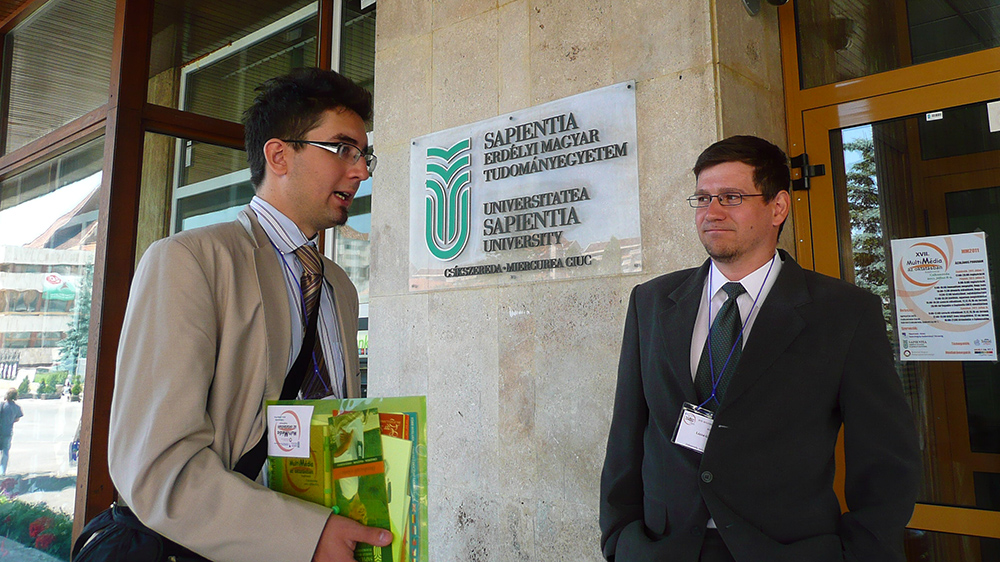 An MMO2011 photo by Szűcs Tibor


Tea and coffee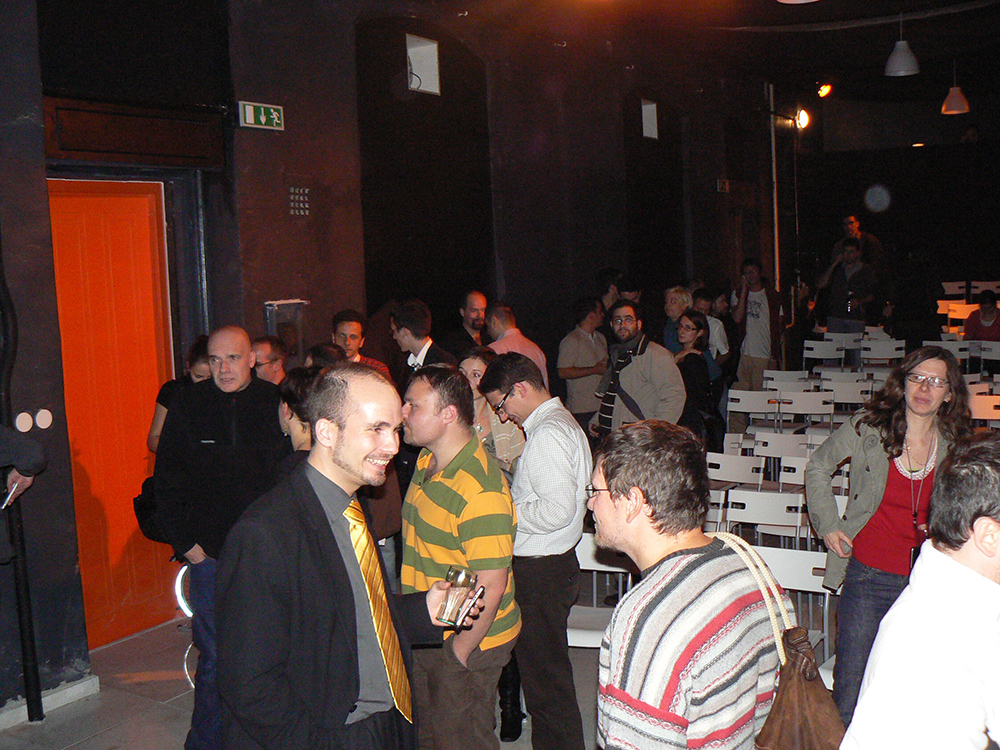 A Meetup photo